Flagstaff Home & Garden Show
Flagstaff's 25th annual Home and Garden Show is back and better than ever with great prizes, hundreds of interactive displays, and a new fishing and outdoor adventure expo! Admission is FREE!
Cinderella by State Street Ballet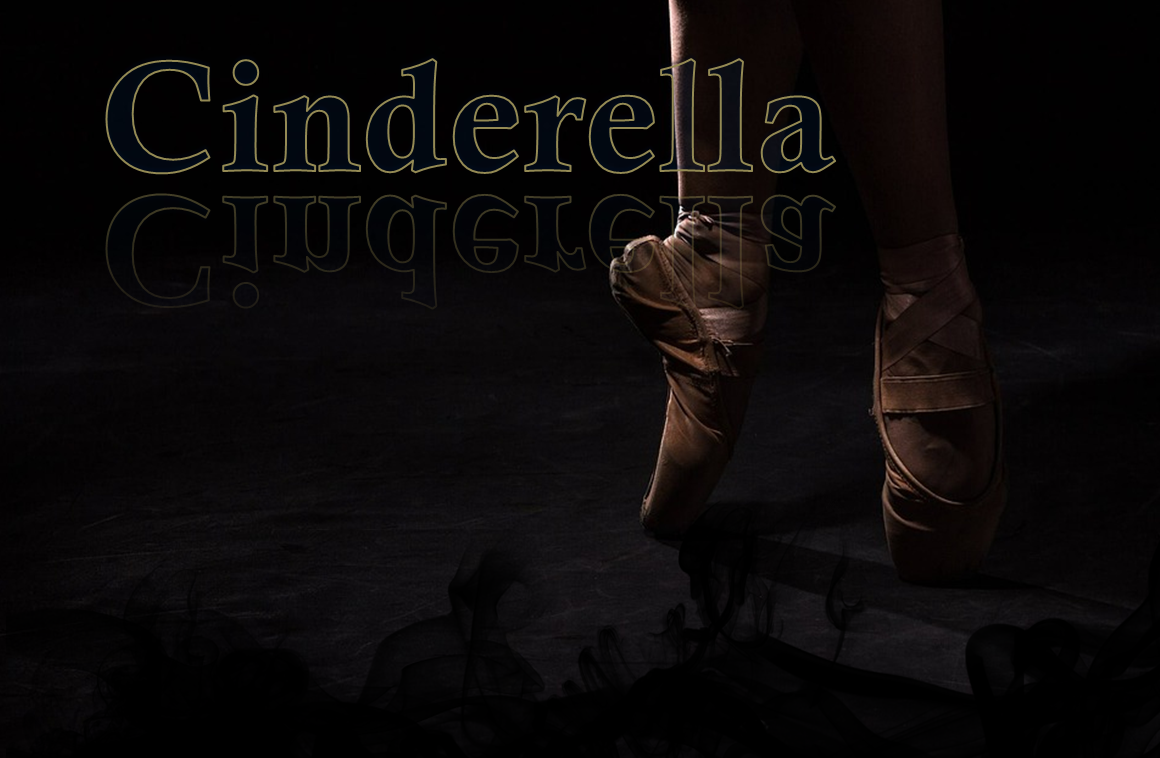 This Sunday, State Street Ballet is performing Cinderella, with original choreography by State Street's founder and artistic director. This is a great opportunity to experience some great ballet showcased in one of the most popular fairy tales of all time! Tickets are at NAU Central Ticket Office.
Flagstaff March for Science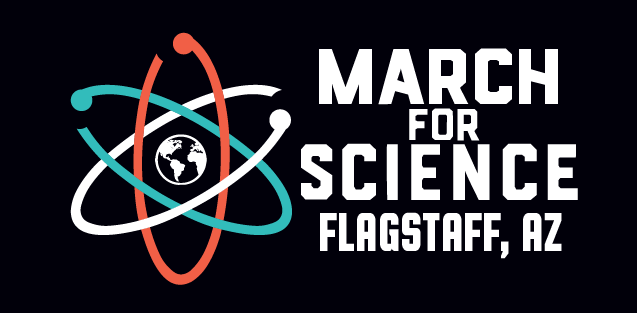 Come out and mingle with Flagstaff's scientists and community advocates to celebrate STEM in our community! Following the march, various speakers will give talks on how science affects both Flagstaff and entire planet. Learn more at Flagstaff365.
Native Peoples of the Colorado Plateau Grand Opening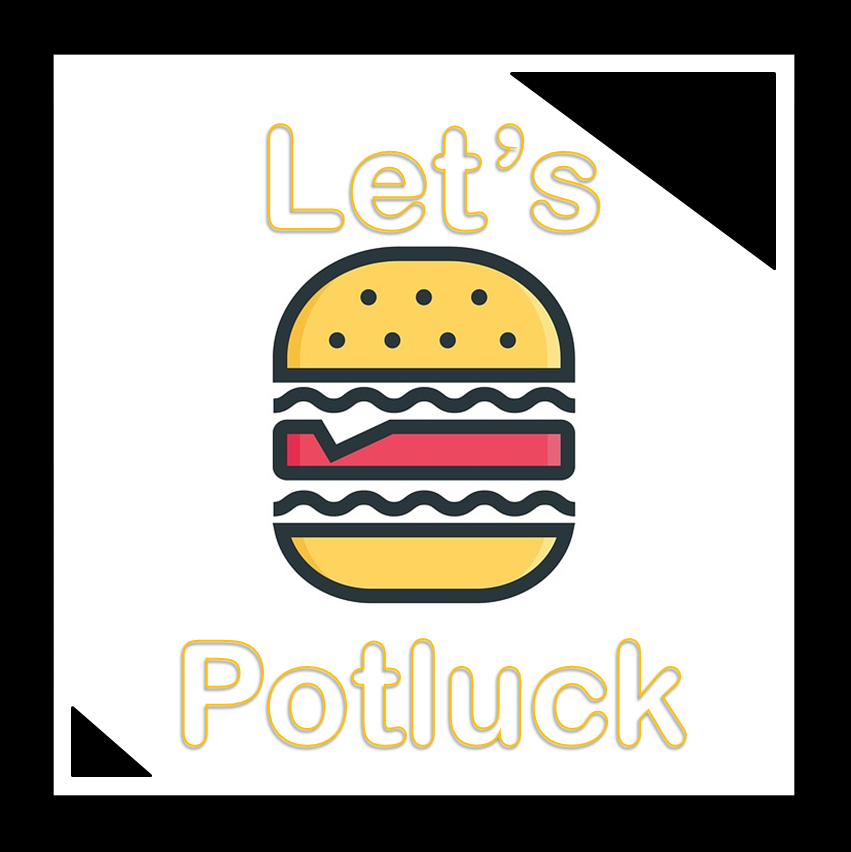 Museum of Northern Arizona is holding a special opening this Sunday for its newly expanded section for weavings, pottery, jewelry, beadwork, and silverwork from 10 tribes across the Colorado Plateau. Click here for details.
Disney's Little Mermaid – Theatrical Performance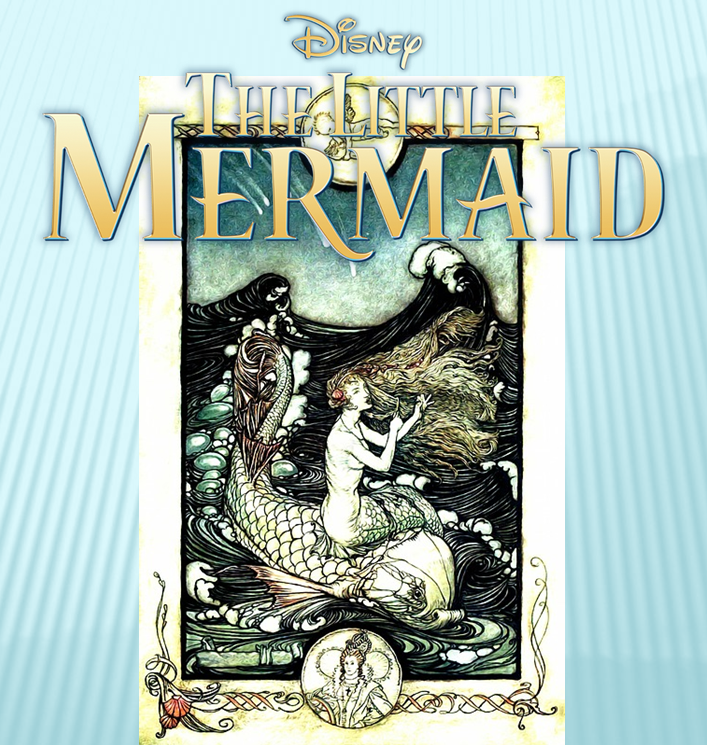 Be swepted away at the Alpine Community Theater's production of Disney's Little Mermaid this Saturday! This production features a cast of over 100 actors, from ages 4 to adults, and music includes all the well-loved songs like "Under the Sea" and "Part of Your World." See the link above for tickets.
Enjoy everything Flagstaff has to offer this weekend! We hope it's a great one for you, and if you're ever interested in buying or selling a home, we're ready to help! Just contact us at bestflagstaffhomes.com.